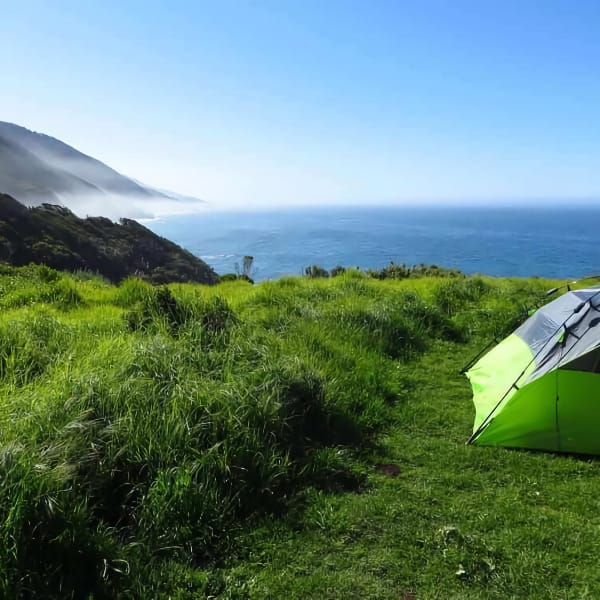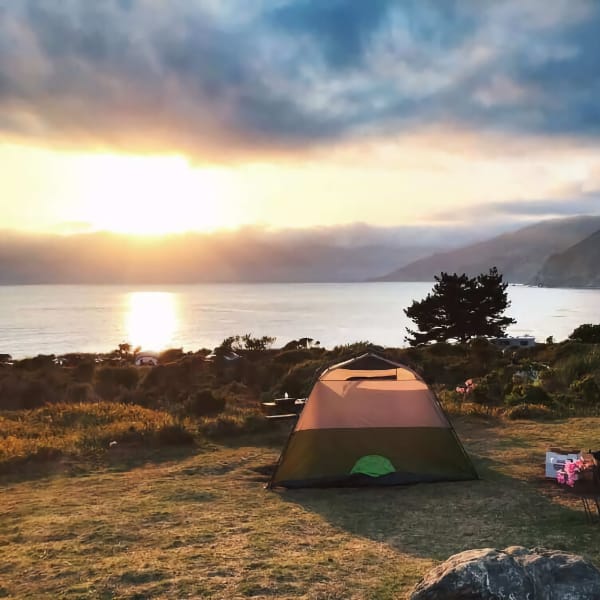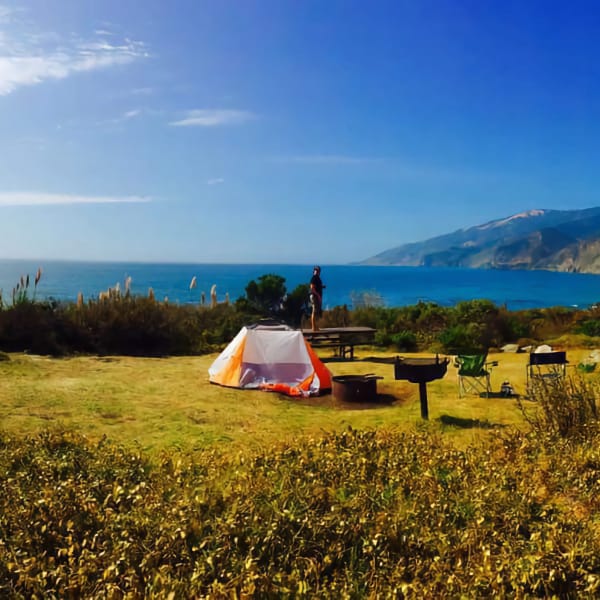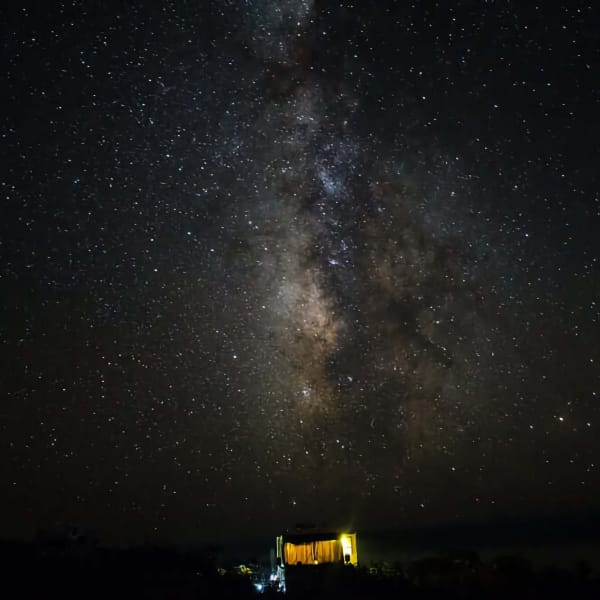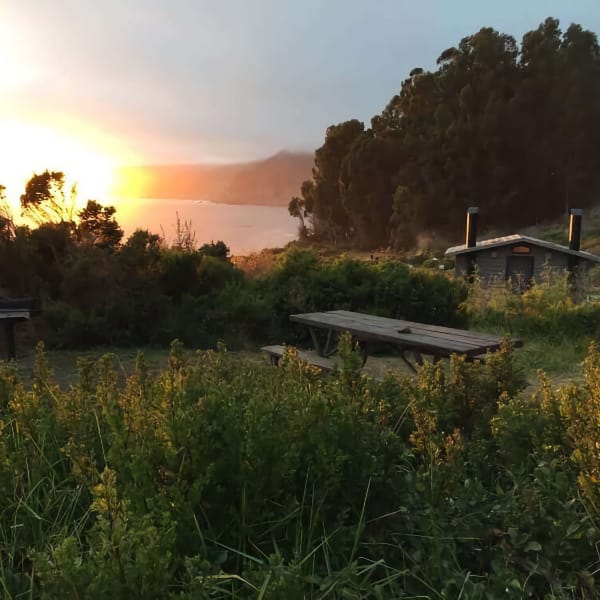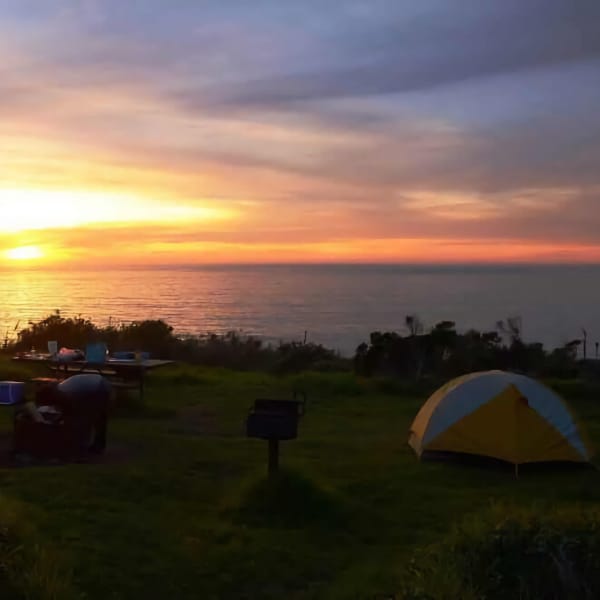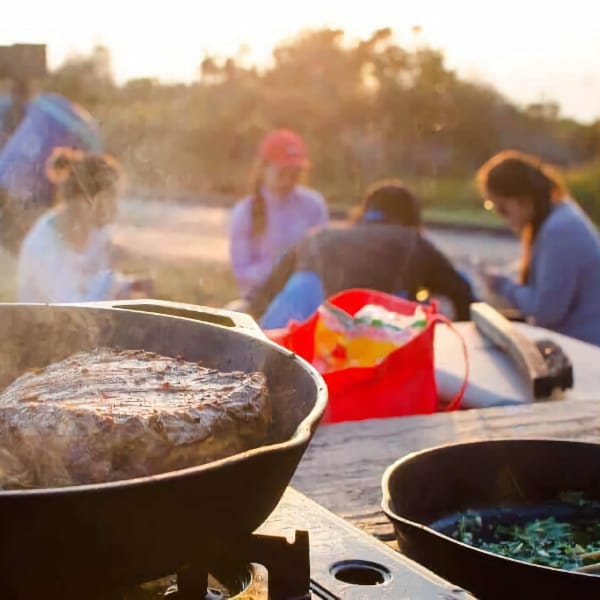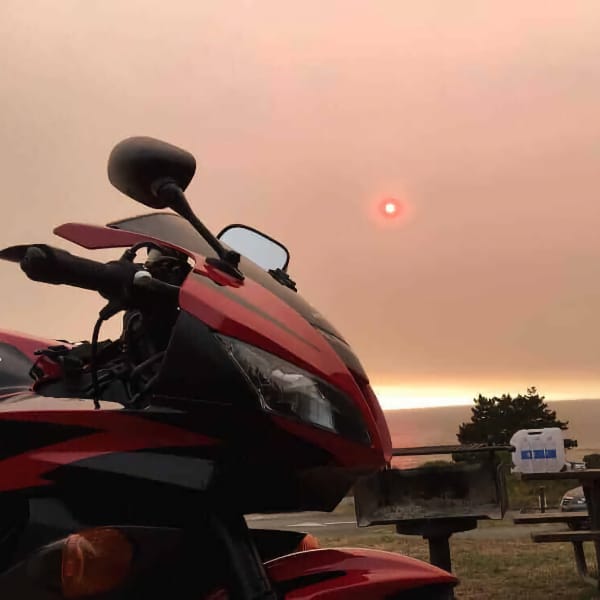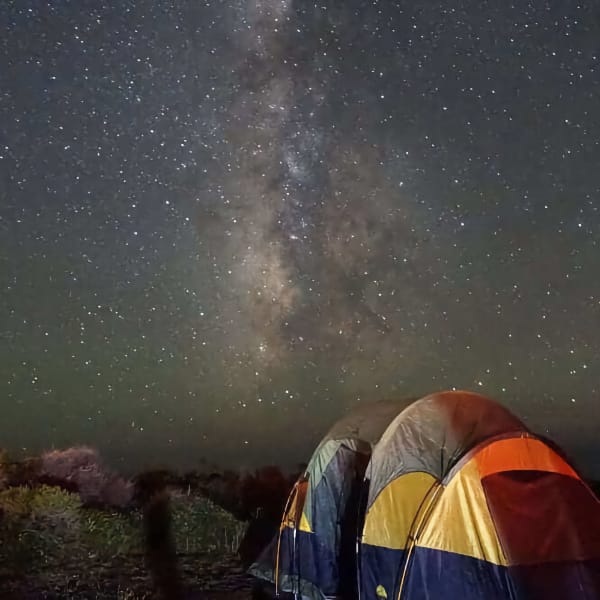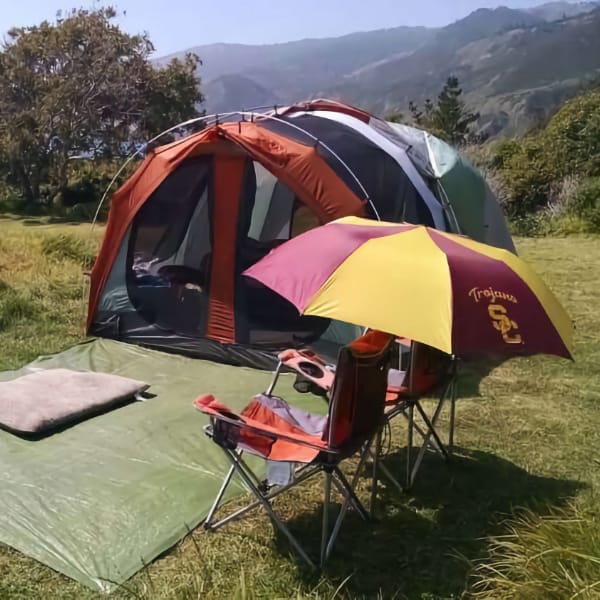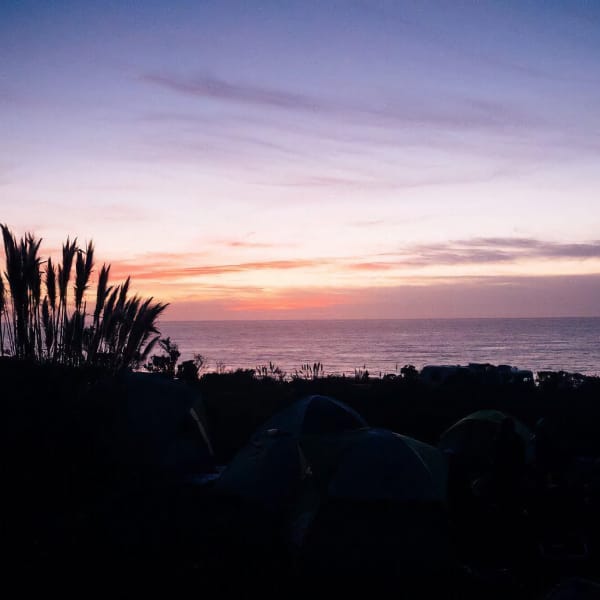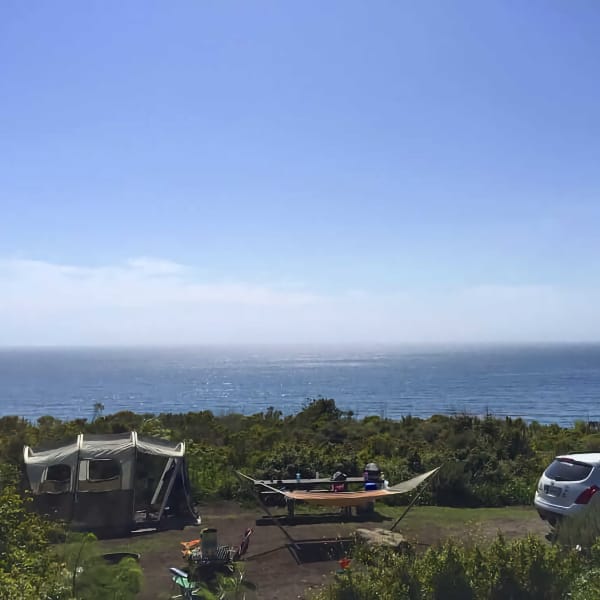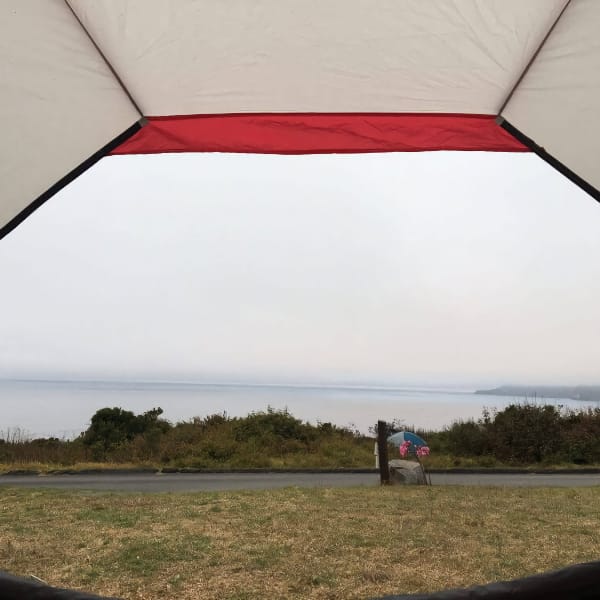 Notices & Closures
Los Padres National Forest | Big Sur, CA
If you've never camped with an ocean view, get yourself to Kirk Creek Campground, which sits on a bluff overlooking the Pacific Ocean. When you're not admiring the amazing views of the Big Sur coastline, head to nearby Sand Dollar Beach for some prime surfing and fishing. Hike to your heart's content on the vast network of trails in the  Los Padres National Forest and along the coast, exploring the area's bluffs and coves. Mountain biking, horseback riding, and more hiking trails close to the campground reveal waterfalls, redwood groves, mountain streams, and meadows. Be sure to catch the colors of the sun as it sets over this oceanside paradise.
Highlight
• 33 sites for tent and RV camping (no hookups)
• Hiker/biker sites available on a first come first serve bases
• Picnic tables, fire pits, pedestal BBQ grills, and restrooms
• Sweeping Big Sur oceanfront views
• Beach access trail that follows the edge of the bluff into the canyon carved by Kirk Creek
FAQs
Q: How do I book a site?

A: Each morning at 7AM we release reservations for six months out. We book via Recreation.gov. Logging on at 7AM and booking 6 months out is your best bet for securing a site.

Q: How do I get a "FF" First Come, First serve spot?

A: We recommend getting there (in person) at 2 PM.  Please keep in mind these sites fill up very quickly during weekends and our busy season. You do not need your entire group present at check-in for FF sites. If available, you can pick your site, and will have priority to pay day-by-day for the rest of the weekend. There are only *TWO* First Come, First Serve sites at Kirk Creek.

Q: If I park on the road do I have to pay full price for a H/B site?

A: Hiker/Biker area are strictly set aside for those who do not have a motorized vehicle

Q: Do you have area trail maps?

A: Area maps can be purchased at the local convenience store in Lucia or Gorda

Q: Can I get to the beach from Kirk Creek?

A: Kirk Creek has a trail beside site 11 to take you down to the ocean

Q: What type of wild animals do I need to look out for?

A: Raccoons

Q: If it's 8am why can't I check in early?

A: To allow current guests ample time and space to check-out, and to give the Host time to clean the campground for new arrivals.

Q: Where is the nearest gas station/store?

A: There is a convenience store in Lucia about 3 ½ miles north to Lucia and about 9 miles south to Gorda

Seasons
Spring, Summer, Fall, Winter