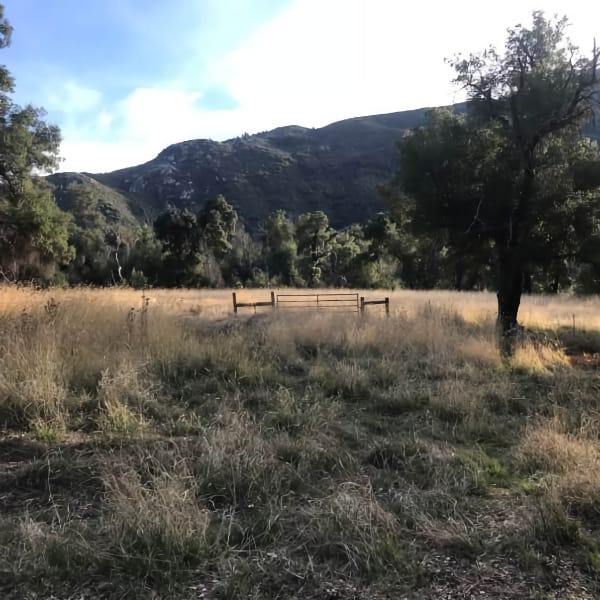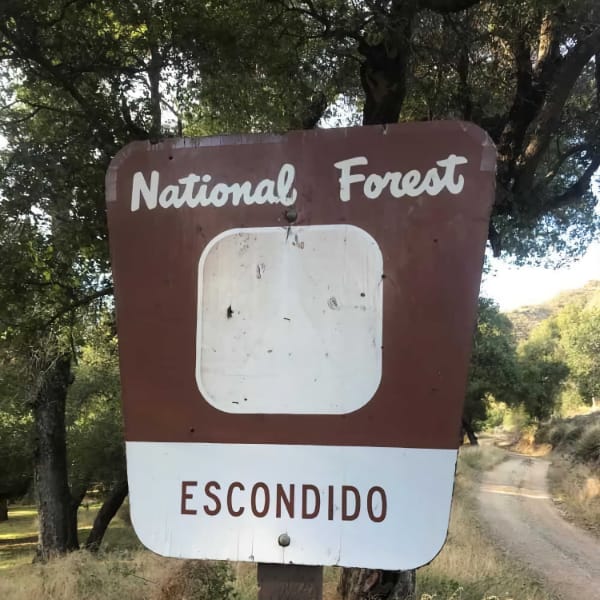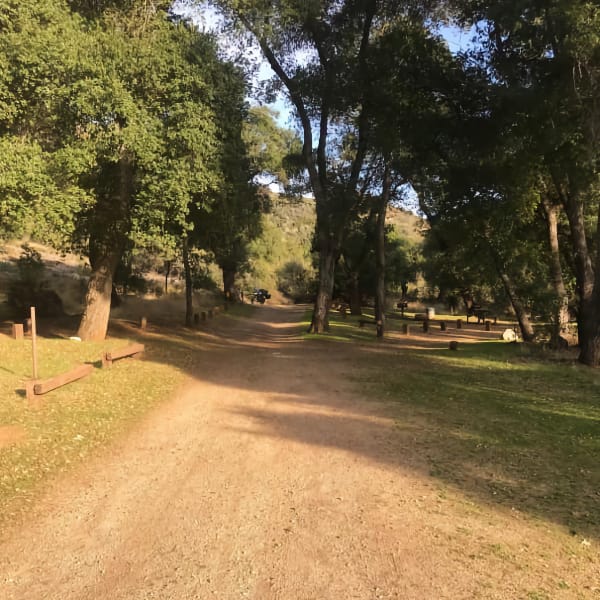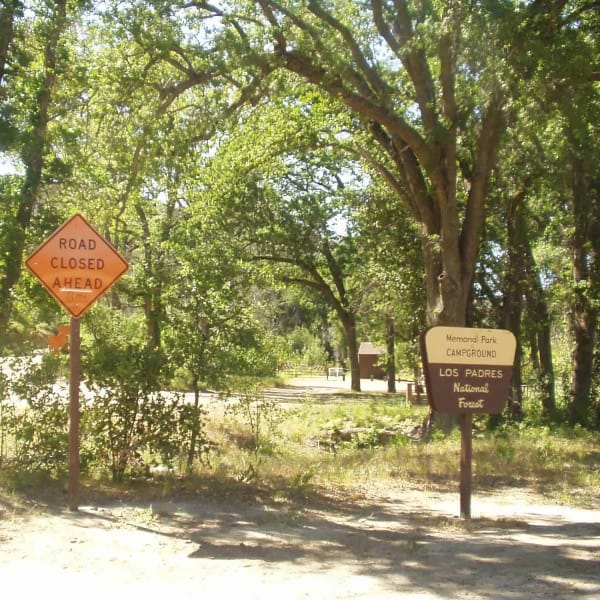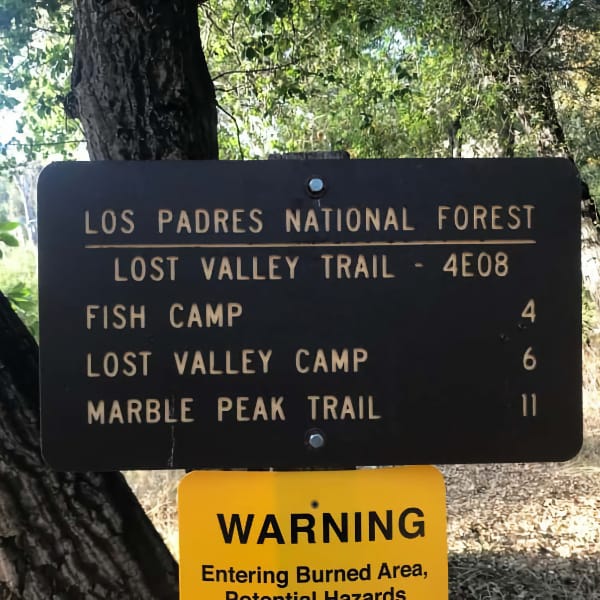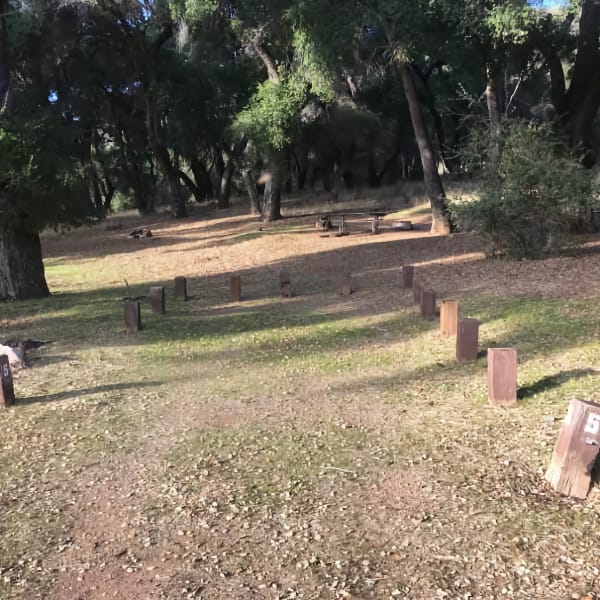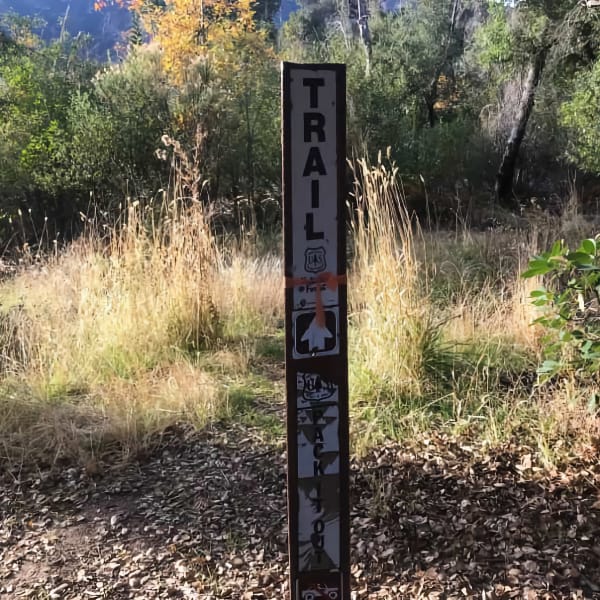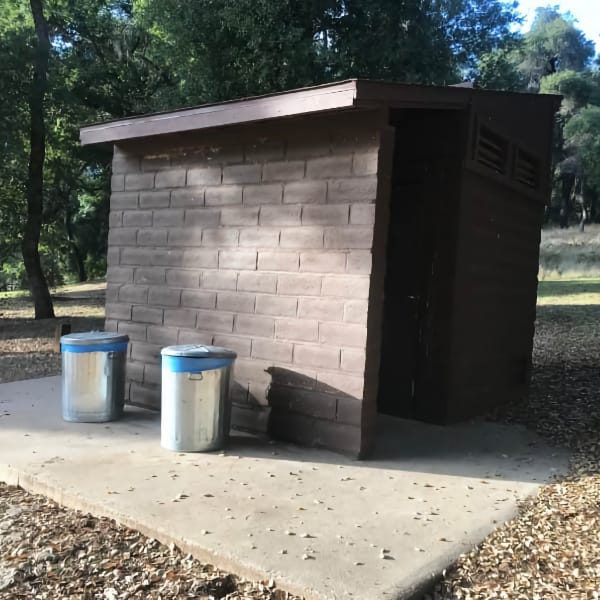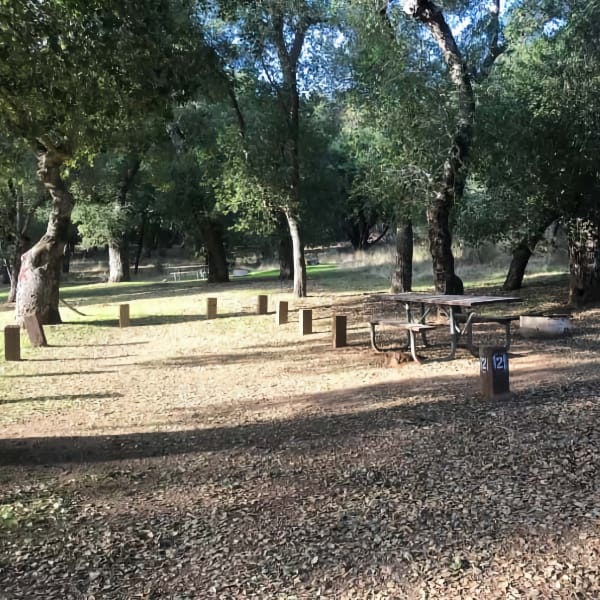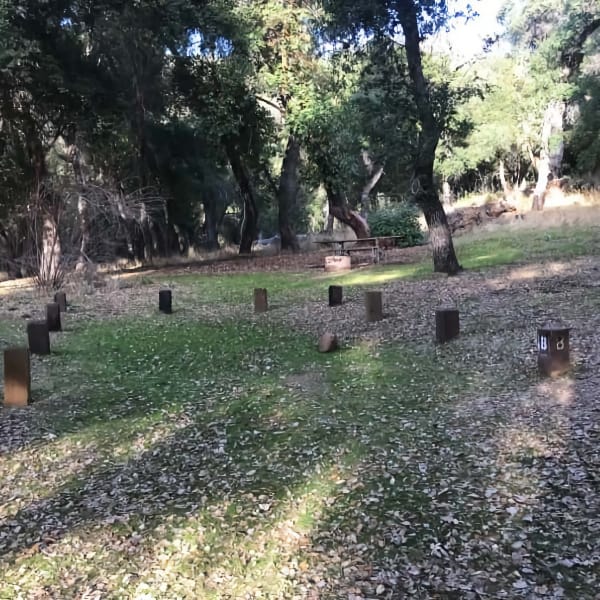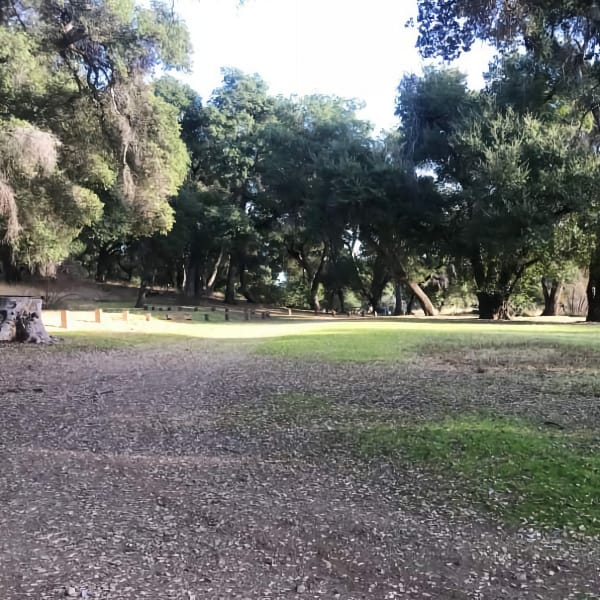 Notices & Closures
Los Padres National Forest | Monterey, CA
A family vacation with something for everyone isn't easy to find. But pack the car and head to Escondido Campground in the Santa Lucia Mountains for an outdoor adventure for all ages. First, there's the welcoming campground, resting in a luxurious grassy meadow, with stunning views, spectacular rock formations, and sprawling oaks. Then, choose from hiking, biking, backpacking, bird watching, and many other activities. The Arroyo Seco River runs nearby, and the Lost Valley Trail leads from the campground to the Ventana Wilderness, a popular place for hiking, biking, and horseback riding. A camping getaway in this Los Padres National Forest treasure, located near Big Sur, connects everyone in the family through an exhilarating experience with nature.
Highlights
• 9 sites for tent and RV Camping (no hookups)
• Campfire rings, grills, picnic tables, restrooms
• Horse corrals, and watering station
Please Note: During winter wet weather, Monterey County implements a seasonal gate closure that closes the unpaved section of the road and prevents access to Escondido Camp Group.
Seasons
Spring, Summer, Fall, Winter